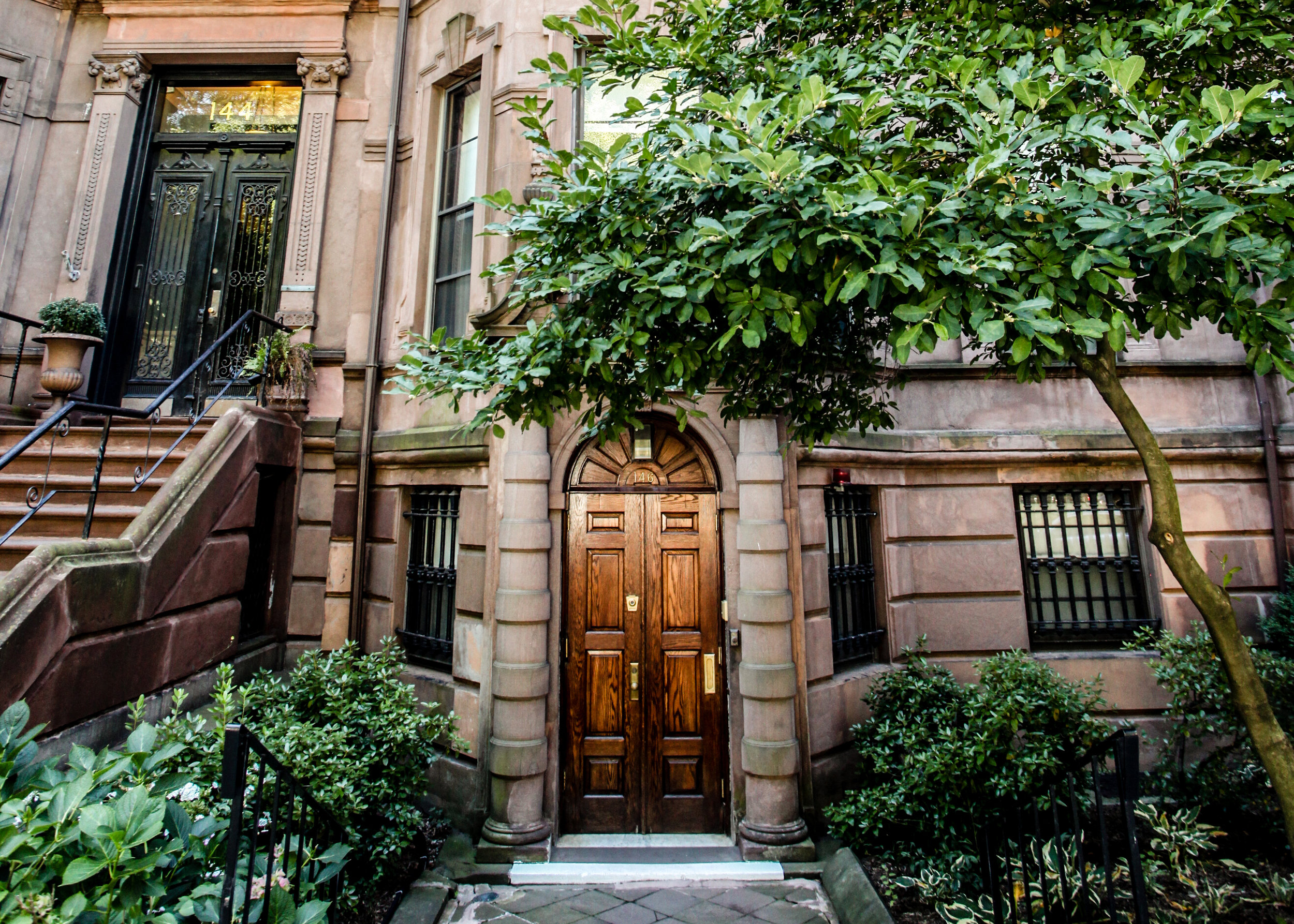 Broker of Record Procedures
Brownstone only acknowledges Broker of Record from appointed brokers.
Brownstone does not accept mid-term BOR letters on existing business due to inherent accounting and E&O problems.
Appointed brokers can submit a broker of record letter until 10 calendar days prior to the policy effective date for new and renewal policies. If the BOR letter is received after that timeframe, the BOR will be declined. The BOR letter must contain the following elements to be considered properly executed:
Insured's personal or business letterhead
Dated
Signed by the named insured with name and title (if applicable) located directly under the signature
Include the expiring or new policy number
Include the effective date of the policy that is being taken over
Indicate the new broker
Upon receiving a properly executed BOR, Brownstone will immediately notify the existing broker by email of the arrival of the BOR, date produced and the signing party. Brownstone reserves the right to disclose the signed BOR to the existing broker. By e-mail to the new broker, Brownstone will acknowledge receiving the BOR and advise them of the rescission period of 5 calendar days.
If the expiration date is greater than 10 calendar days away, the existing broker will be given 5 calendar days to contest the letter by submitting a signed and dated letter on insured's letterhead, indicating to rescind the BOR. If the expiration date is 10 calendar days or less away, the BOR will be declined.
Brownstone reserves the right to deny a Broker of Record Letter at any time.