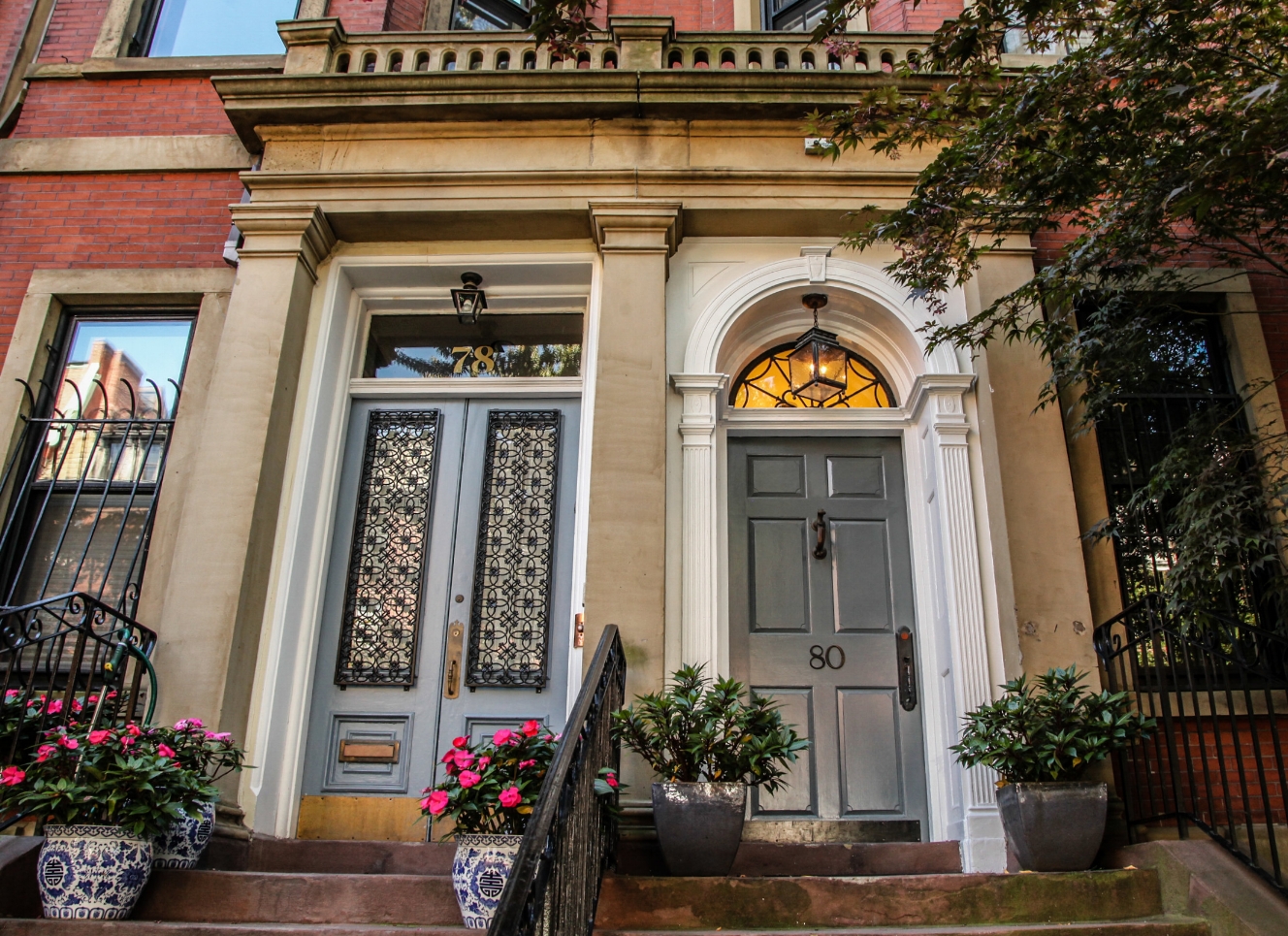 Account Reservation Policy
Our goal is to provide a fair and equitable method of determining which of our agency partners will represent us in the presentation of a Brownstone proposal to an insured.
It is the intent of Brownstone Insurance to reserve the right to represent our program with a proposal to the first agent to provide us with complete information to properly reserve the account. Submitting a quick indication or a full application on our website will begin the account reservation process. To complete the account reservation, our online application (including photos and loss runs) must be completed and received by Brownstone within 10 days. If a completed application is not received within 10 days, then the account reservation is cancelled and the account is open to the first agent who submits a completed application.
Reference to accounts in correspondence with our company or in casual conversation with our employees will not be considered account reservations.
Accounts cannot be reserved more than 120 days prior to the proposed effective date unless special circumstances exist which require a longer lead-time.
Reservations made more than 120 days in advance will require the approval of Brownstone Insurance management.